Posted on September 22 2021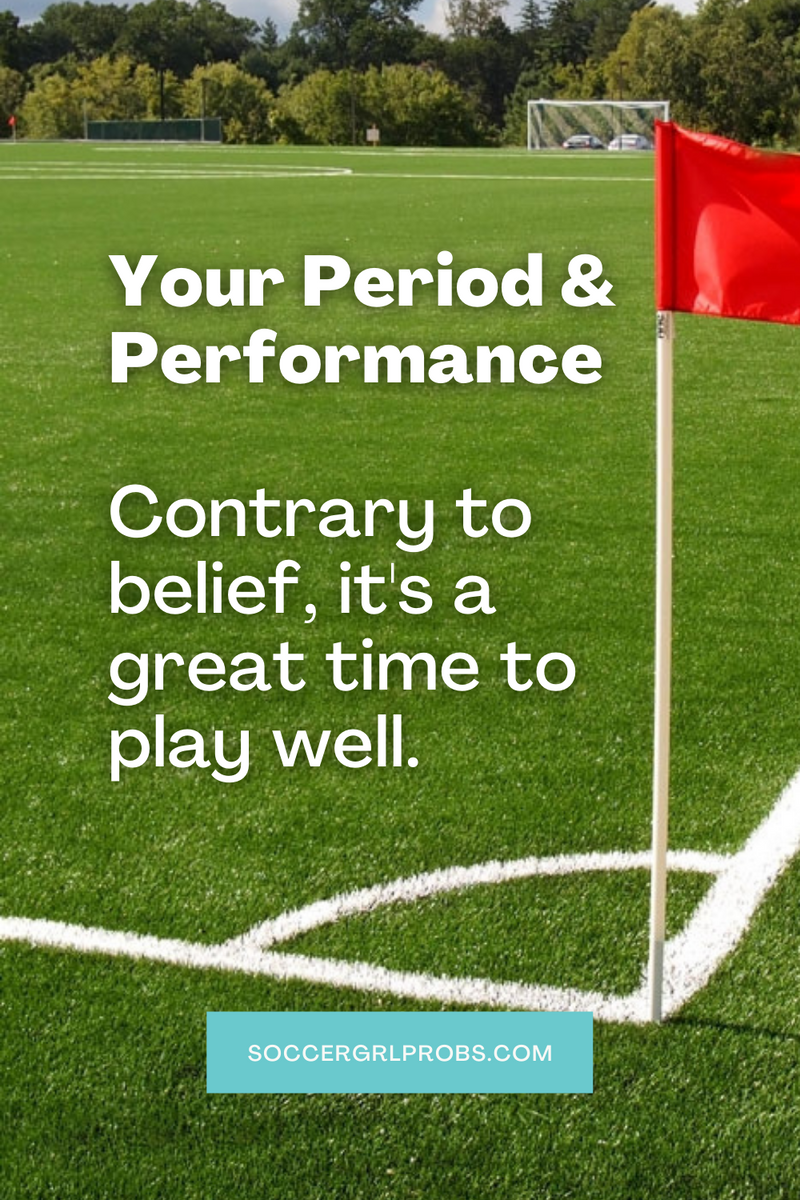 Let's talk about YOUR PERIOD and PLAYING. Today, we're going to bust the myth that your period takes away from your game. 
Picture this scenario.
You just woke up and headed to the bathroom. It's officially DAY 1 of your period (you've entered your menstrual phase.) You start to freak out because you have a home game tonight. You are pissed because of the inconvenience that you have to wear a tampon or menstrual cup while playing 90 minutes of soccer.  You immediately think to yourself, "I am at such a disadvantage with my performance today"
STOP IT RIGHT THERE! LET'S PUT THAT IDEA IN YOUR HEAD TO REST, SHALL WE?
According to ROAR by Stacy T. Sims, what most women (menstruators) don't realize is that our hormones are most similar to a man's hormones while we are on our periods. What does this mean? This means that your hormones are favorable for performance during your menstrual phase.  ARE YOU MIND BLOWN YET?
To paraphrase Sims,
Once your body understands that you are not pregnant during the second half of your cycle, your body goes into "relaxed mode." All of those energy systems used in the high-hormone phase are at your disposal for exertion. The same thing goes for the low-hormone phase that follows your period.
Here, we'll show you on a graph.
In one study of active females, researchers found that women can:
make more strength gains
produce more force
feel less pain
recover faster
All during LOW-HORMONE phases of their cycle in comparison to HIGH-HORMONE phases. 
THE BIG TAKEAWAY
Reframe your mindset when you get your period on days where you have to workout or play. Whether you're exercising at the gym, practicing or competing in a game, this is a great time for you to perform well because of your low-hormone levels. 
*Keep in mind that we are not talking about your luteal phase (also known as your "PMS" phase, 7-10 days leading up to your period.) We are talking about your menstrual phase, the time that you are actually bleeding.*
________
Source: Demystifying and Mastering Your Menstrual Cycle chapter of ROAR by Dr. Stacy T. Sims. Buy her book here!
Read more of our blogs on menstrual cycle education for athletes!