Article content
Yesterday, we heard the news that US Women's National Team star, Carli Lloyd, is retiring this fall.


🇺🇸 FIFA & @USWNT legend @CarliLloyd has announced her retirement

👏 Thank you for inspiring so many young footballers across the globe, Carli

🏆 This #FIFAWWC Final strike will never be forgotten ♾ pic.twitter.com/4XQ9yJwPWy

— FIFA Women's World Cup (@FIFAWWC) August 16, 2021
It's safe to say, we were like...
We maybe even shed a tear or two...
Carli, 39 years old, is closing out her career with some incredible accomplishments.
 

2x World Cup

 

2x Olympic Gold

 

 

2x FIFA Women's player of the year

 

Second most-capped USWNT player

 

128 international goals
One World Cup final hat-trick

 
That's pretty damn LEGENDARY.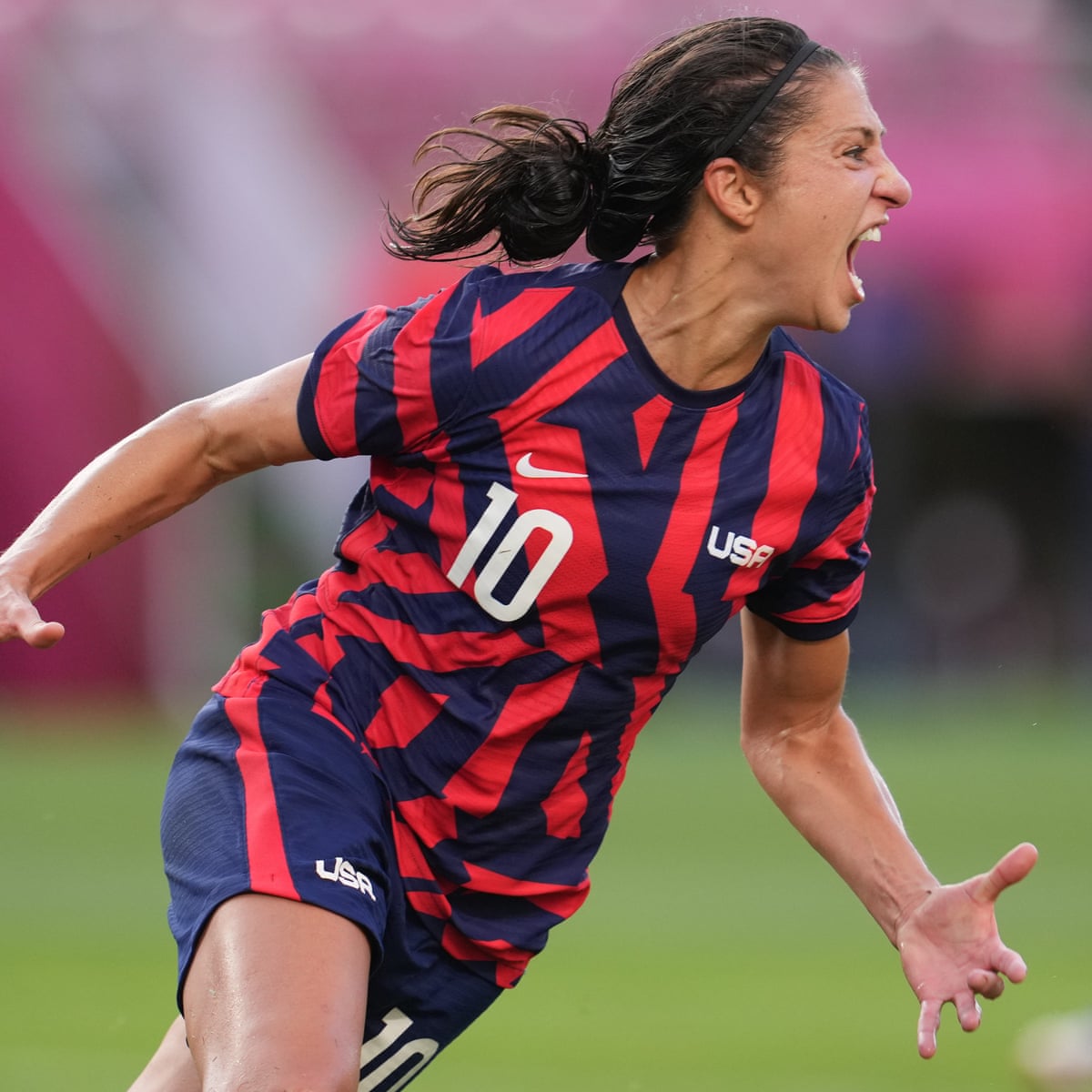 We will never forget when we got to witness history in the 2015 World Cup final against Japan in Vancouver when Carli scored a hat trick in the first 20 minutes. She even scored from the midfield.
We were in awe of her talent.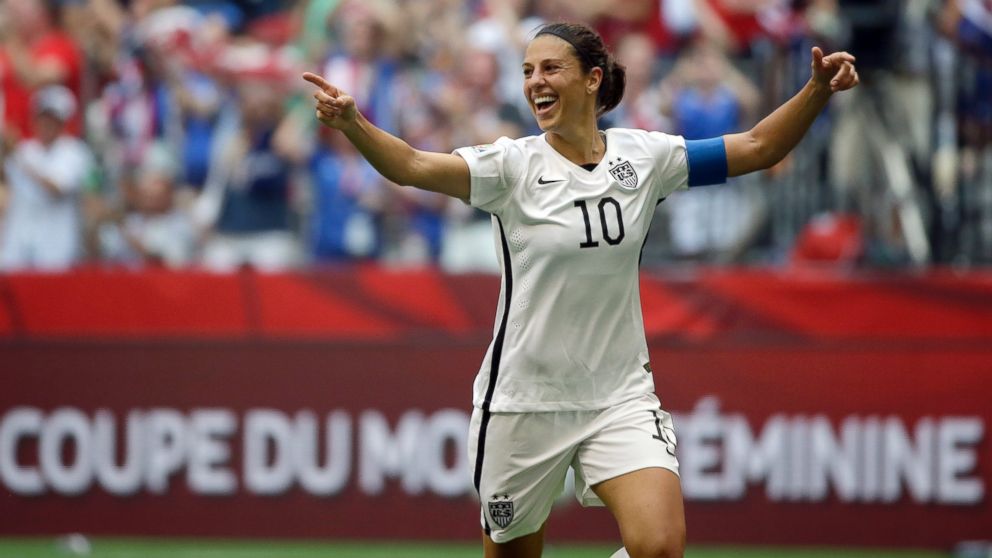 Carli is a TRUE leader, on and off the field, and will continue to inspire us beyond her playing years.
We are excited to watch her final NWSL season games with Gotham FC before she officially retires.
GOOD LUCK WITH EVERYTHING CARLI! 
ps. Have you listened to our podcast episode with Carli Lloyd?! What are you waiting for!? Click below to tune in.