Trust The Process Adult T-Shirt
Regular Price

$ 32.99
Sale Price

$ 32.99

Regular Price
Unit Price

Translation missing: en.general.accessibility.unit_price_separator
Soccer Holiday Wrapping Paper
Regular Price

from $ 14.99
Sale Price

from $ 14.99

Regular Price
Unit Price

Translation missing: en.general.accessibility.unit_price_separator
Goalie Santa Wrapping Paper
Regular Price

from $ 14.99
Sale Price

from $ 14.99

Regular Price
Unit Price

Translation missing: en.general.accessibility.unit_price_separator
Sports Dad C'mon Ref Baseball Hat
Regular Price

$ 32.99
Sale Price

$ 32.99

Regular Price
Unit Price

Translation missing: en.general.accessibility.unit_price_separator
Good Game Spandex Shorts
Regular Price

$ 29.99
Sale Price

$ 29.99

Regular Price
Unit Price

Translation missing: en.general.accessibility.unit_price_separator
Proud Parent Full Zip Hoodie
Regular Price

$ 54.99
Sale Price

$ 54.99

Regular Price
Unit Price

Translation missing: en.general.accessibility.unit_price_separator
We're here to make you feel understood, represented and part of one big soccer family...and most importantly, to make you laugh.
Watch YouTube Channel
NUTRITION
Meal and Snack Ideas For Female Athletes for Performance, Recovery & Hydration
MENTAL HEALTH
Learn How to Holistically Conquer Playing Anxiety & Negativity
FITNESS
Enter Preseason Feeling Prepared and Stay Healthy Throughout The Season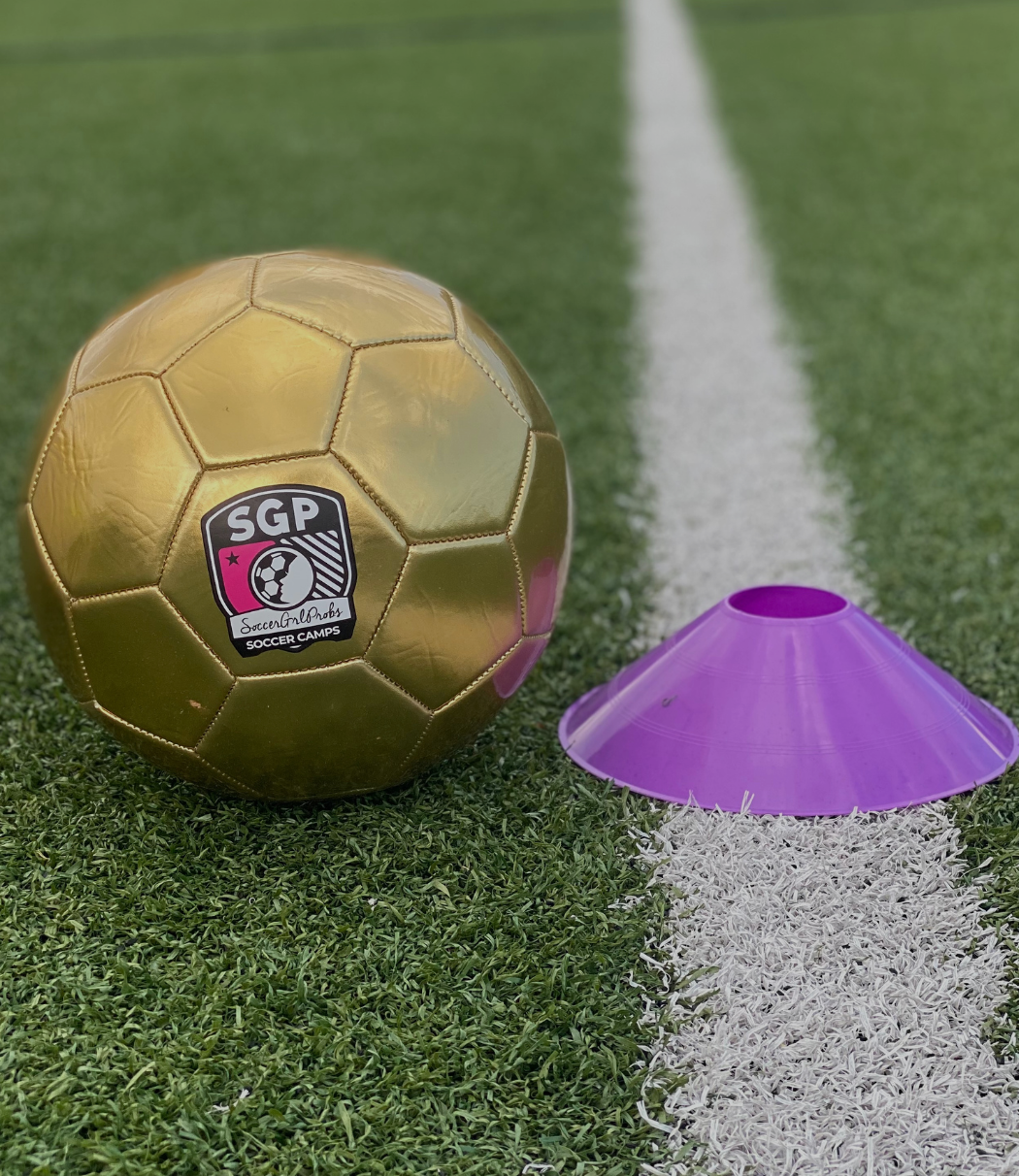 OUR 2022 CAMPS WERE ONLY THE BEGINNING!
We plan on continuing to bring you camps that hollistically support the female athlete, providing her with tools & knowledge to prepare her for the most success on & off the field!
We were so proud to bring nutrition lessons, mental health talks from professionals and recovery sessions to all of our campers this year! Stay tuned for more camps coming to you soon!
JOIN THE WAITLIST