Posted on August 06 2021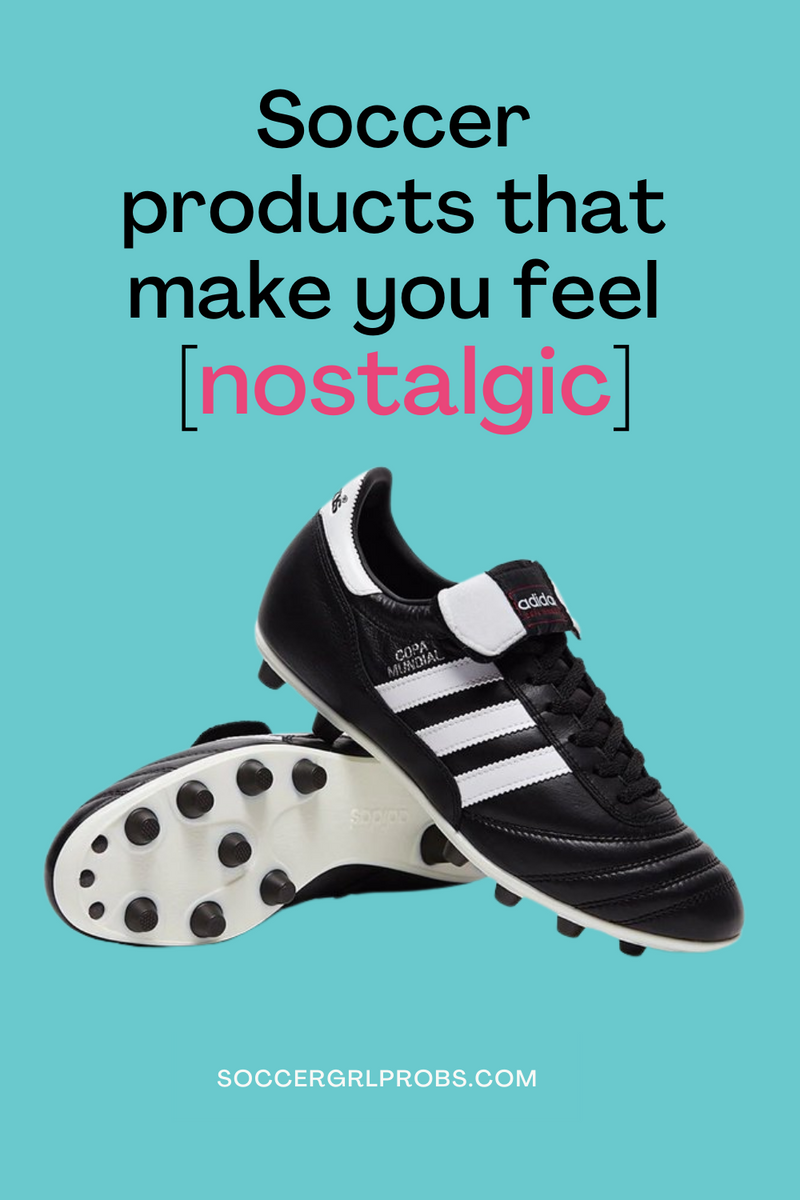 We asked our audience to "Age yourself with soccer products."
Meaning, we wanted our audience to post soccer products that they used while growing up playing soccer! We had so many funny responses that sent us wayyyyy back in time. Cue all of the nostalgia! Scroll the list if you really want to feel your age (haha!)
adidas, diadora or Umbro shorts
Like, the shiny parachute pairs.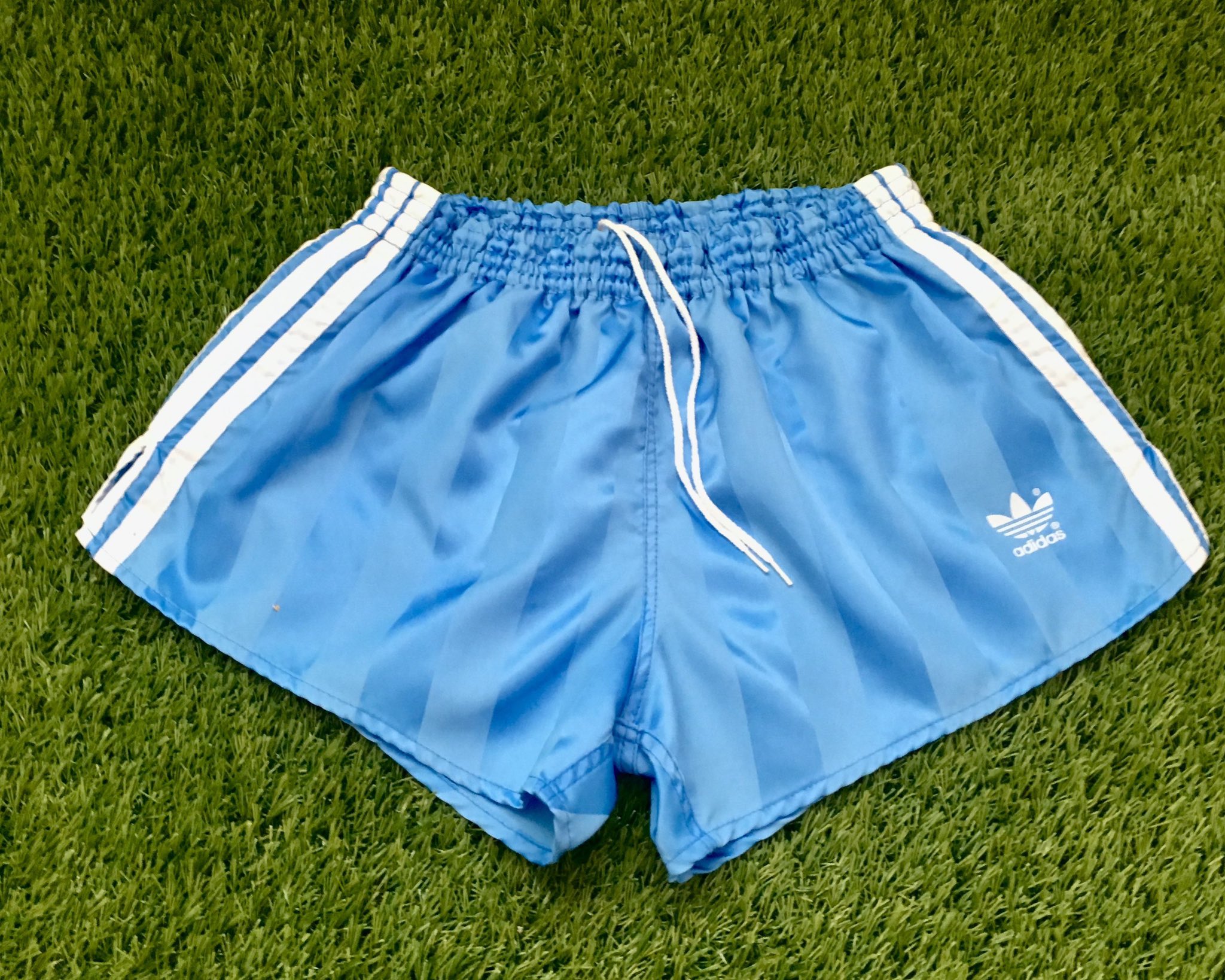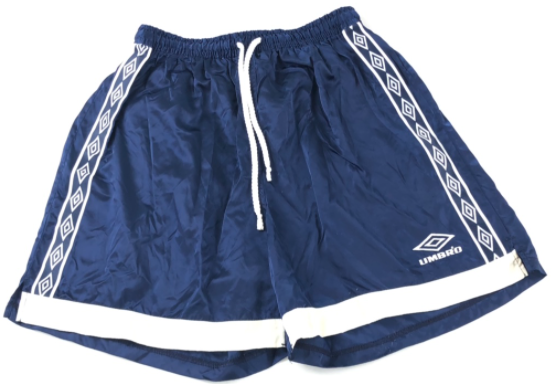 Water Mister Tanks
Thinking back to all of the times my dad brought his pressurized water mister to spray our team down on the sideline on hot days. Aren't they used for lawn maintenance? HAHA 



Collared Jerseys
Nothing made me feel more out of place and uncomfortable. I mean like I would wear this to a job interview, not my next soccer game.
Kappa sweatsuits 
We're talkin' zip up AND pants combo with the back to back naked ladies logo.
Gloves with the sticky palms
I truly can't remember if these were made for goal keepers or for helping me ace my throw ins?

SweetSpots
There wasn't a day where I forgot my sweet spots to tuck my shoe laces into. What a genius invention at the time.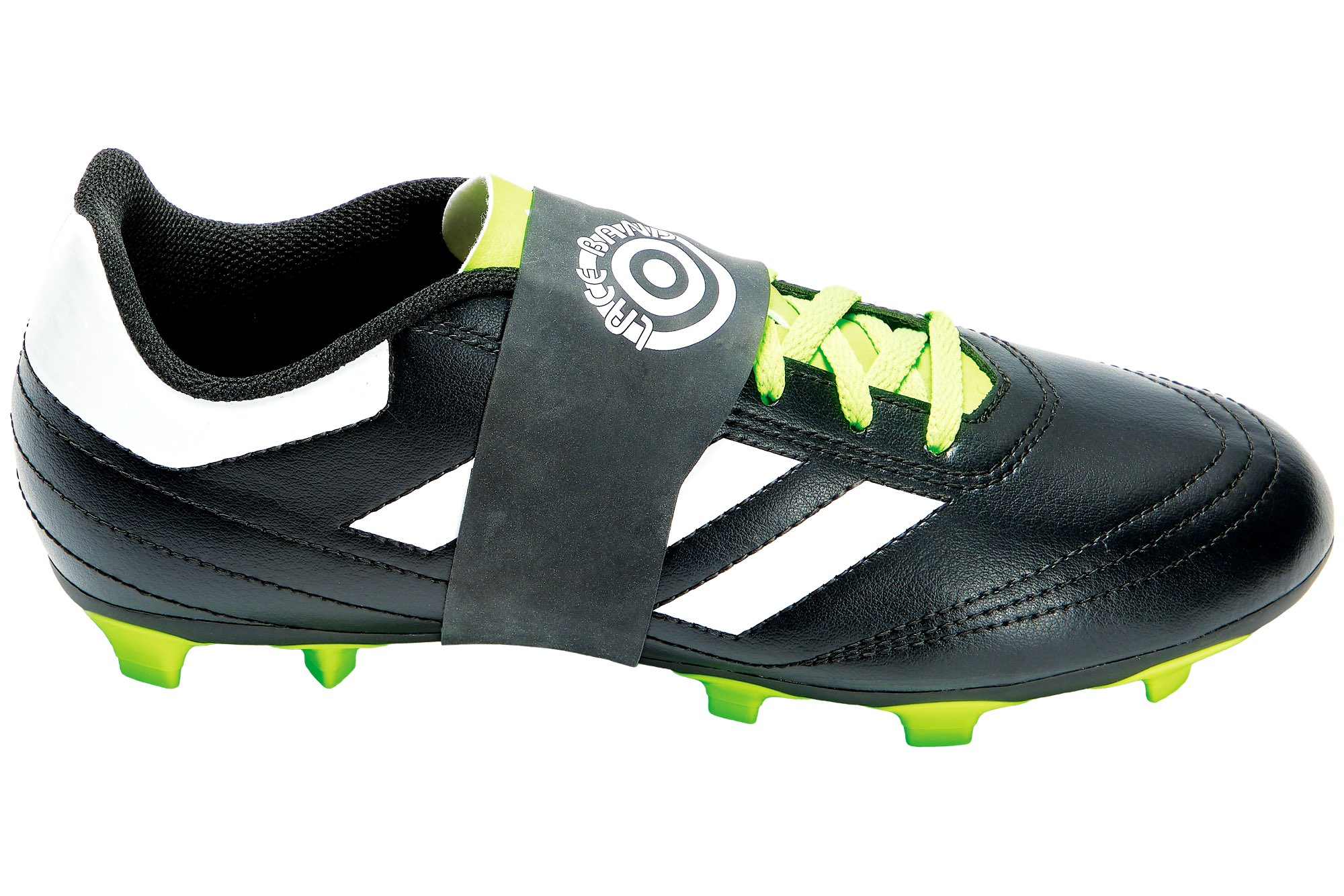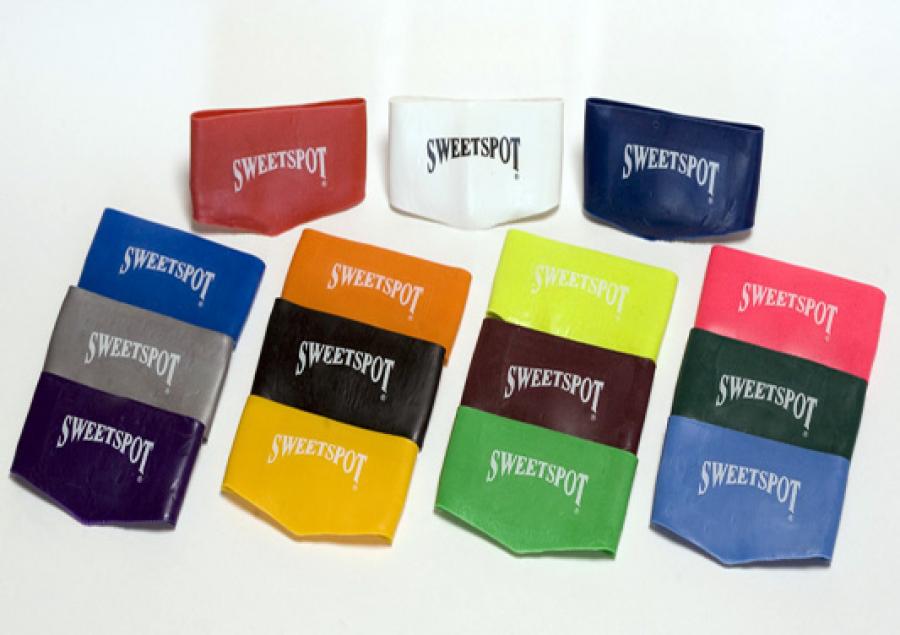 Solo Training Balls on a string
My mom was grateful for this product because it meant that I wasn't risking breaking the windows outside of my house when I was practicing. I remember LOVING this for practicing juggling & my first touches.
Igloo Water Jugs
These bad boys were so heavy & obnoxiously big but they were always so clutch during hot summer games, tournaments or even at day camp.
Sock Tape
Ah yes, the calf cramps and lack of circulation in my legs are all coming back to me now...Why couldn't those frickin' shinguards just stay in place, dangit. 
Shinguards with the ankle guards attached
HAHA I remember feeling like my legs were so big because they were bundled up with protection from my knee down. The best thing they ever did was remove those ankle guards!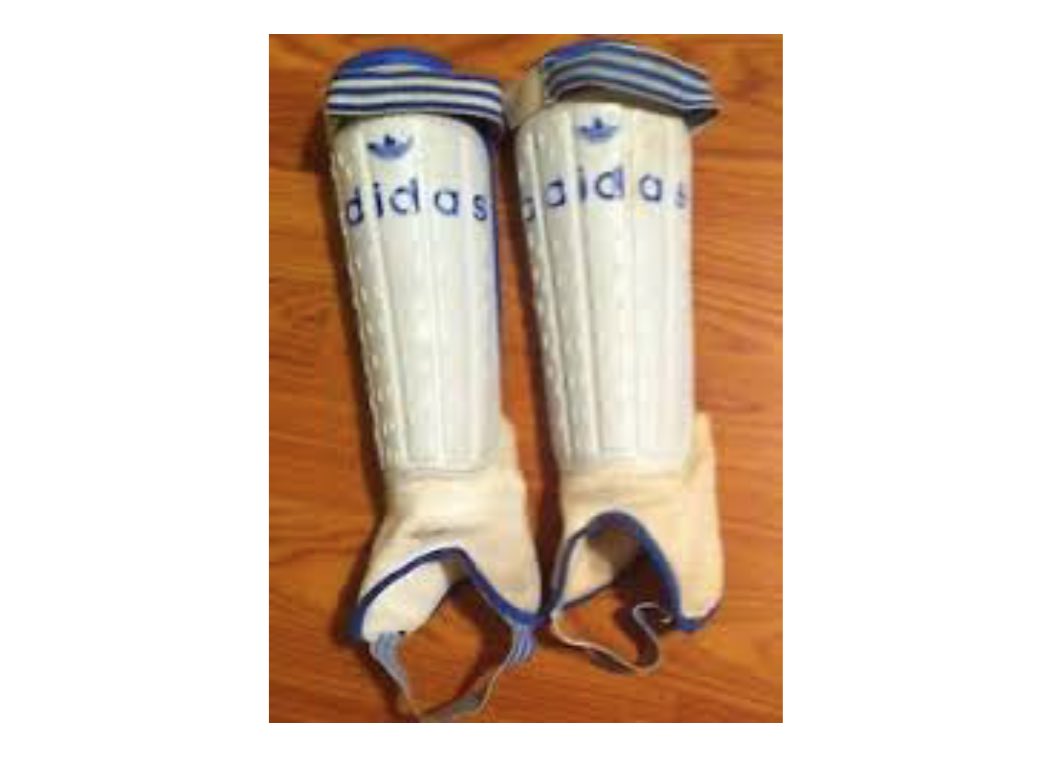 Sleeve Scrunchies
I remember at tournaments they used to sell these like hot cakes in all different colors & designs. They really did hold up our sleeves and we looked goooooooood doin' it!
Spray bottles with fans
These were CLUTCH on hot days when all you wanted to be at your friends pool...but instead you chose to play soccer. This is the closest you can get to feeling refreshed and cooled off!
Trading Patches
I had two full rings of patches that we traded with our competitors after each game! Honestly, they need to bring this tradition back. It's pretty cool.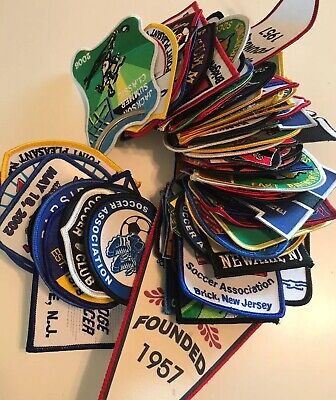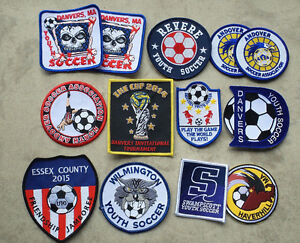 What are we missing? Comment them on this blog! We'd love to hear about your favorite soccer products that you grew up using!