Posted on March 26 2019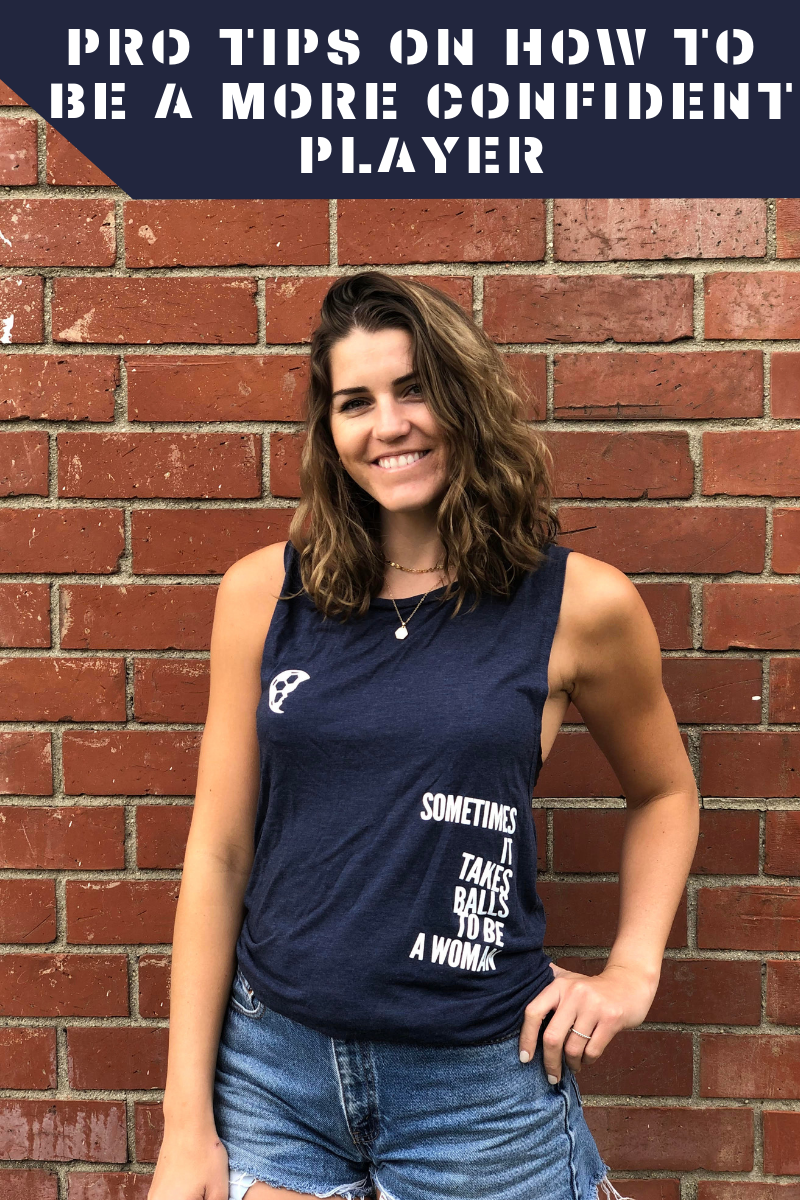 Pro Tips to Becoming a More Confident Player
Confidence is hard, even as a pro player I struggle with it. Throughout my career, I have learned to gain more confidence thanks to the help from my coaches, teammates and learning some helpful tips I'll share at the end! You don't have to be the best player to be confident, anyone can do it. I know when I step onto the pitch with confidence that I put in the work, my game is a reflection—I play my best. 
Tips for building confidence on the pitch:
If you can get a previous game or practice film, study it. Pick two or three things that you did well and a few things that you can work on. Share this time with your coach or a teammate and ask for their feedback. Allowing perspectives and options will help you grow as a player.  
2) Watch professional games of your favorite teams whether that an EPL, La Liga or NWSL team. This is a big part of learning. When you see the proper movements at a high level, you can emulate those skills, runs, and movements and practice them. When you have the knowledge of what the pros are doing, you have a heightened level of awareness. 
3) Write down things you need to work on or improve. No one's perfect and being able to pin point what you're not confident in can help you work on it so you're ready for the game. Share those notes with your coach and teammates so they can help you work on those opportunities. Writing it down can help as a reminder before the game for things to remember and reflect. 
4) When the game comes, the first few minutes play very simple. Get comfortable with what is going on around you. Play the easy pass, get a feel for the game, take a deep breath. Not allowing your adrenalin to take over will allow your mind to stay clear and focused. 
5) Enjoy it! Trust that you have put in the work. Life is about having fun and enjoying what you do. I'm a very competitive person and get wrapped up into the game but when I'm enjoying it and having fun is when I'm most confident and playing my best.
Written by Lady Baller Ambassador Jordan Jesolva. Jordan 
grew up playing in the Orange County area with a team called Breakaway and from there was fortunate enough to play with a couple of US youth national teams over the years. After a successful career at Santa Clara University, she went into preseason with Seattle Reign but due to injury had to cut her season short. This past season she played in Norway in the Toppserian for Stabaek FC.