With the FIFA Women's World Cup (WWC) kick-off just around the corner, we're hosting a free-to-enter (!!!) bracket challenge for our very own SoccerGrlProbs Community!

How it works: First, submit your picks for the group stage by guessing where each country will finish in their respective group. For example, in Group A, you could guess that Norway would finish in the top spot, New Zealand as the runner-up, Switzerland in third and the Phillipines fourth.

Making picks is tough, but we'll set you up for success with our WWC tournament primer arriving in your inbox tomorrow at 12 p.m. ET. You're welcome.


Then, when the group stage is over, we'll send you an email to submit your picks for the knockout stage, where you'll pick a winner for each game.


What's at stake:
Cold, hard cash. The GIST and SoccerGrlProbs is awarding a grand prize of $1,000 PLUS a bundle of exclusive SGP World Cup Swag to the winning bracket, while the second- and third-best take home $500 and $250, respectively with a piece of limited edition SGP World Cup gear too!
Tick, tock: Your picks are due July 19th at 11:59 p.m. ET. Stay tuned for an email to make your knockout picks when the group stage is over.
Take a look at our coverage in the press with media like Copa 90, RedBull, Fox Sports, Just Women's Sports, Kicks To The Pitch & More!
SGP IN THE PRESS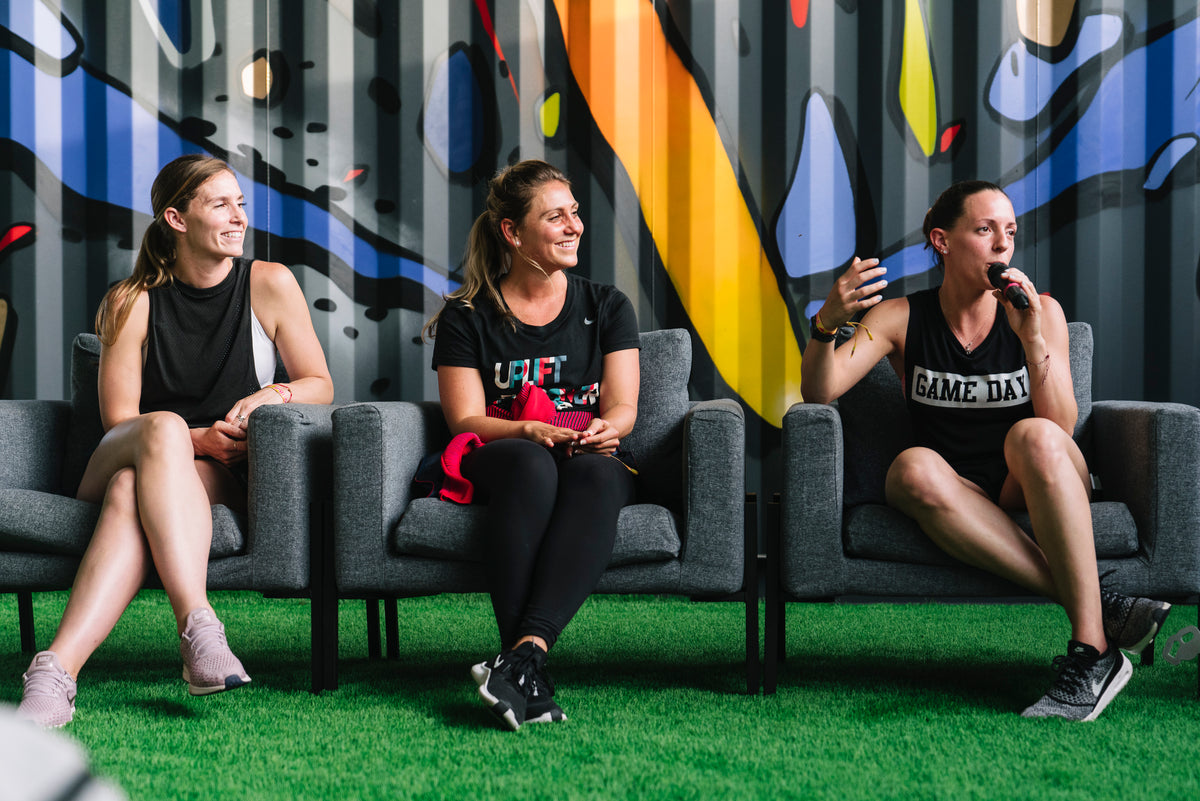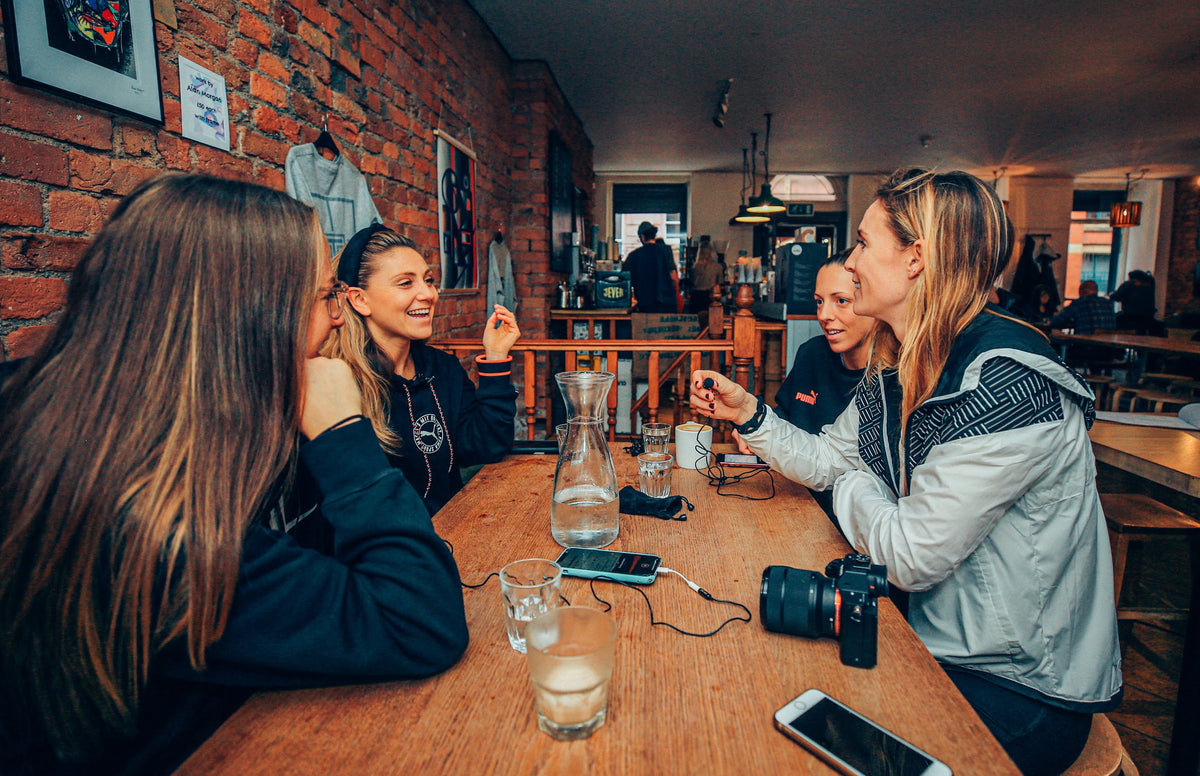 Take a listen to interviews and podcasts we've had the joy of being on with game-changers like Victoria Garrick, Grant Wahl, The Soccer Cooligans & More!
INTERVIEWS WITH SGP