Soccer News
Blogs to update you on the latest soccer news, make you laugh and teach you something!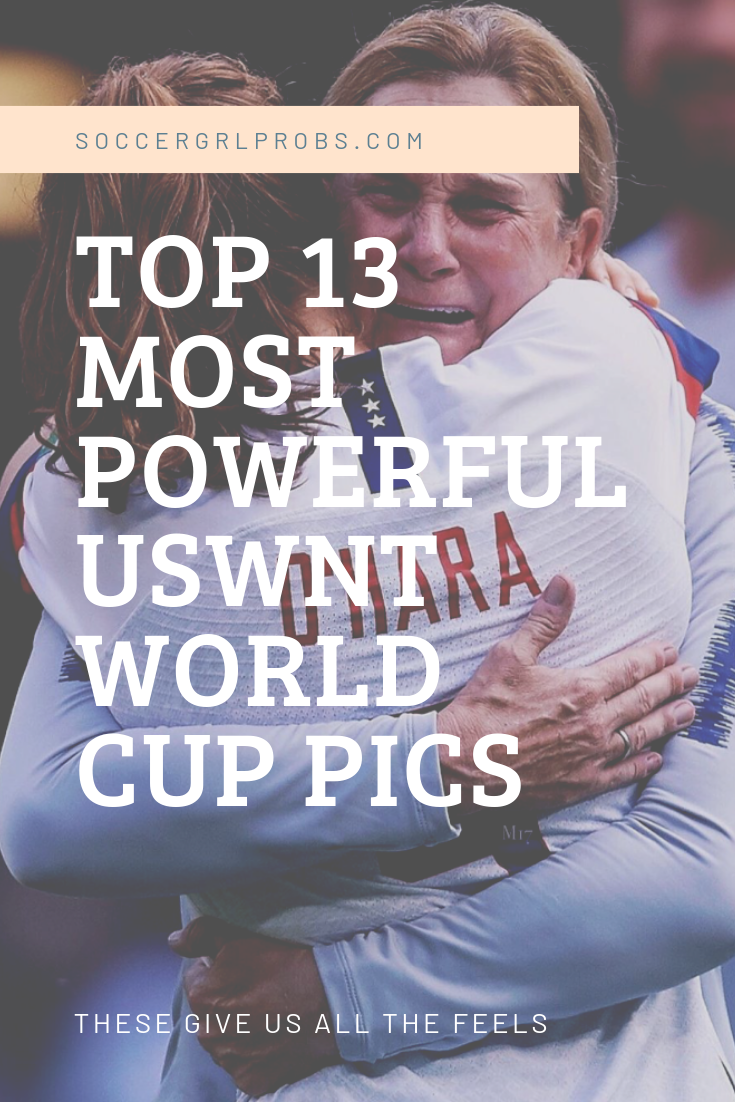 Posted on July 19 2019
#13 Gotta Start This Countdown The Right Way WE LOVE THIS TEAM. #12 Taking It All In Kelly O'Hara feeling what must be a surreal moment! #11 PINOE Siri, Set this as my desktop background FOREVER. #10 Sip That Tea You know this epic celebration will be used over and...